The ultimate adventure shoes: come rain or shine
Rainproof, sustainable, comfy. Discover the most funded shoe in history.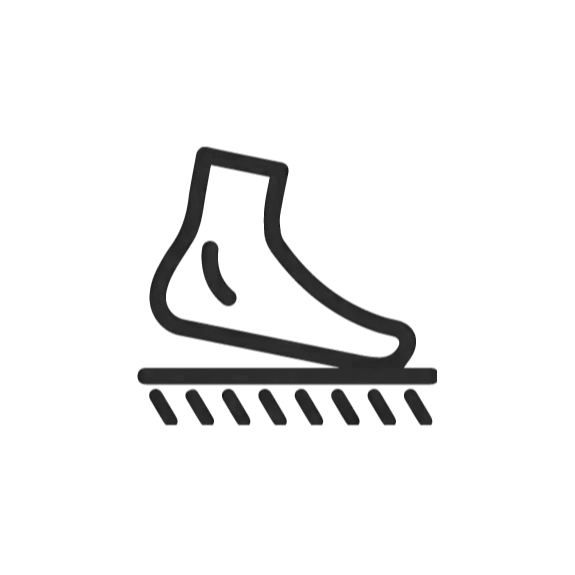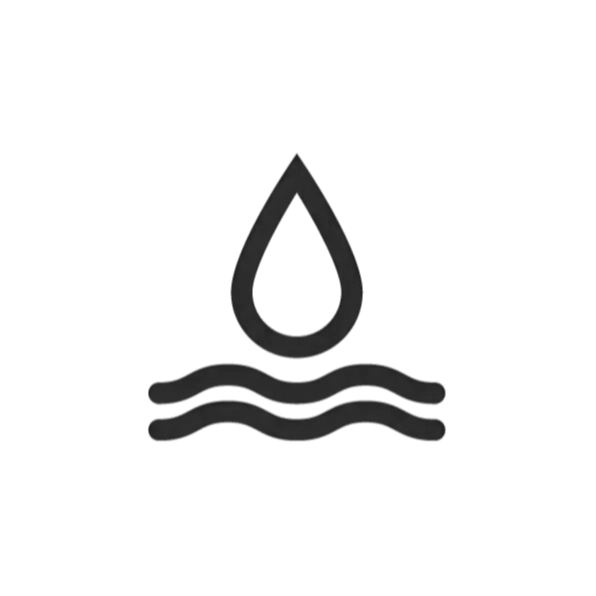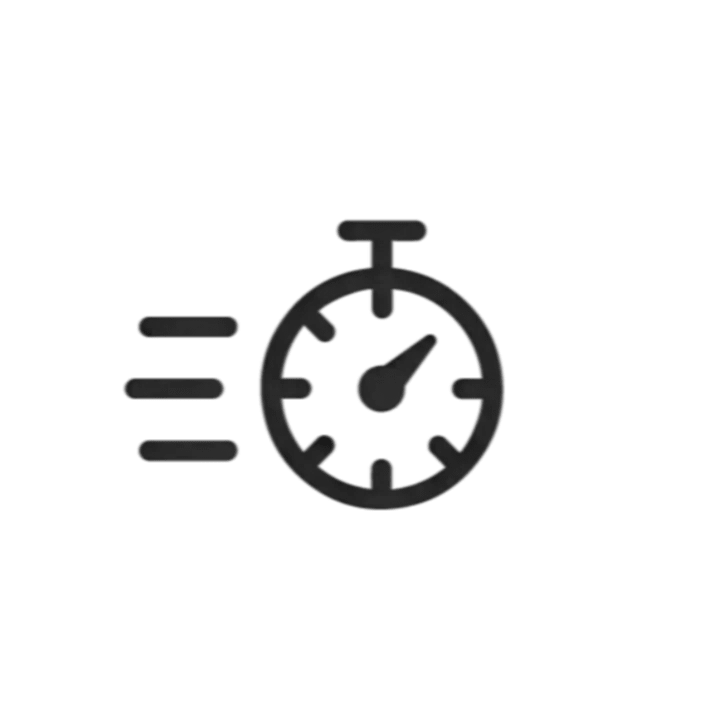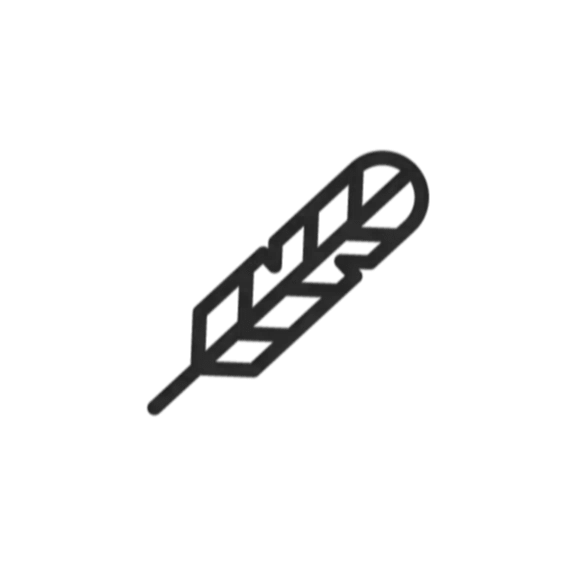 why this is the ultimate rainproof adventure shoes
Water friendly and quick drying

The best shoes to swim in. Clears out water and dries super quickly thanks to our high tech materials and in-drainage system. Our drainage holes are designed to let the water from inside the shoe go out quicker, but it won't let water come in.
The high grip full rubber piece gives high resistance for boating and help you avoid slips. Be adventure ready with our waterproof shoes.
Feel fresh with or without socks. You choose to use them thanks to innovate and premium materials for a maximum breathability. Our 3D Spacer Mesh lets water go through while also letting your feet breathe. They are the the most versatile aqua shoes.
Thanks to our SlipSock™ construction, our SprintLaces™ and knot stopping shoe-tightening mechanism you can easily and quickly slip them on. You won't have to tie your laces ever again.
Agion® treatment lasts for the shoes entire life. Thanks to the removable insole you can focus more on the boating adventure, and worry less about the smell. Swim in peace with Tropicfeel Shoes.